Another very pobular and interesting field besides collecting limited edition museum quality models is collecting model plastic kits and of course, to build them. There are various categories in this field of modelling. They range from military vehicles or construction site machines over airplanes and automobiles. Each of these fields of interest has its own appeal.
Whether it is wheathering and applying marks of use and damage of military vehicles or planes or nice fresh and shiny automotives. Each theme is very interesting and nice to look at.
From this page you will be directed to some of my plastic models.
Most of these models can also be seen first hand at my permanent own private collection and exhibition rooms at Wäschenbeuren
You may also visit our permanent exhibition. Clicking on the image below will take you on a virtual trip.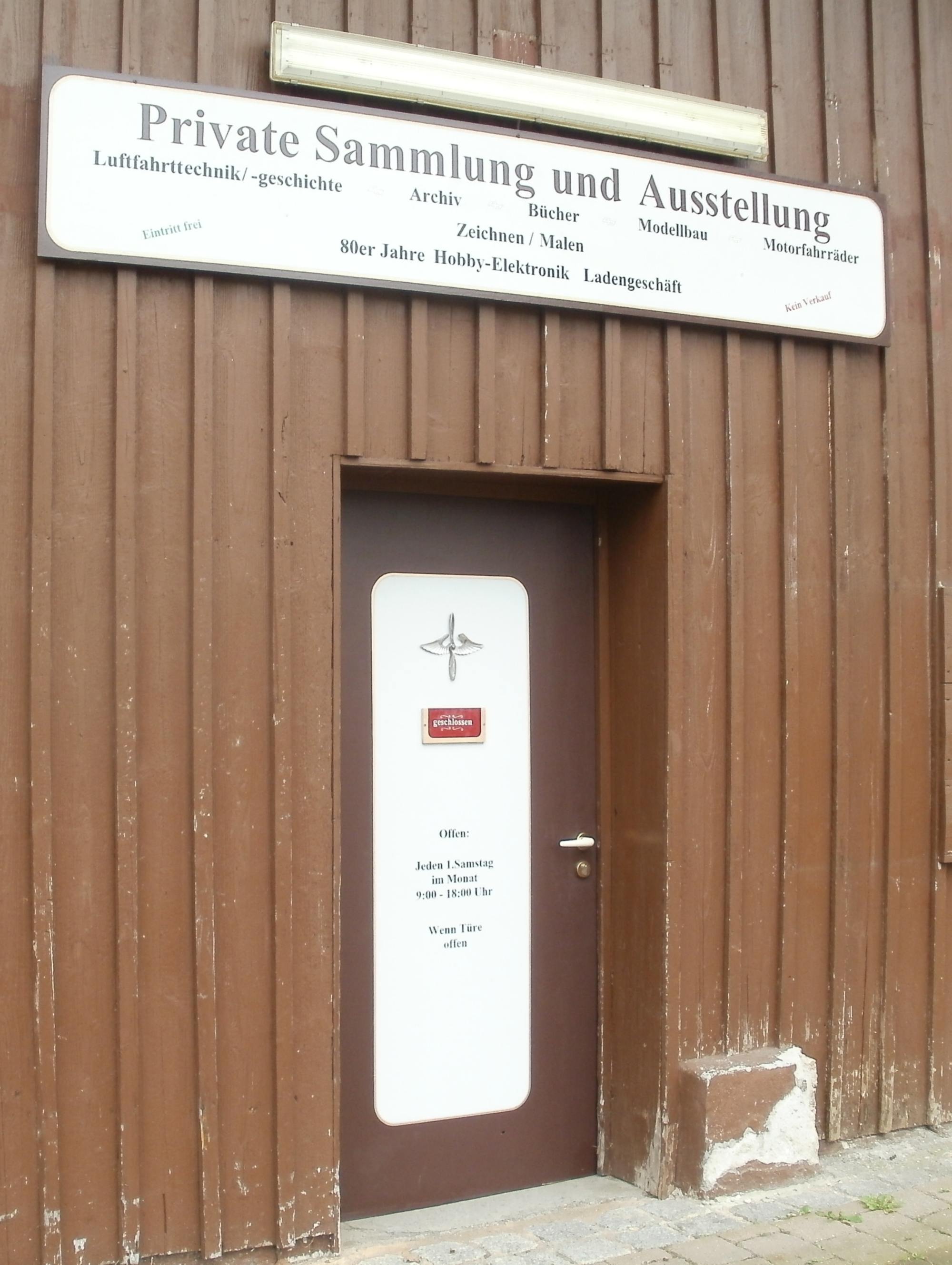 Your`s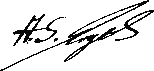 Achim Sven Engels